If you're in the Dallas, Texas area, or visiting soon, come visit us for a cooking class! We're offering Korean cooking classes throughout the week and during the weekend.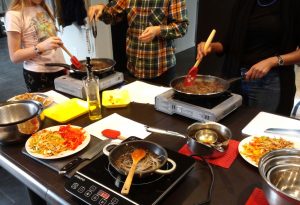 Please email us for availability. We currently offer two cooking classes, one for Korean dishes and one for making sushi rolls. You can also book through AirBnB Experiences through these links: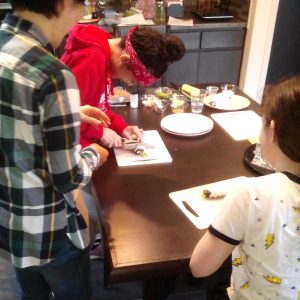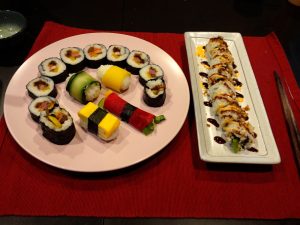 Come join us! Email us for more info!