If you're in the Dallas, Texas area, or visiting soon, come visit us for a cooking class. We're offering Korean cooking classes throughout the week.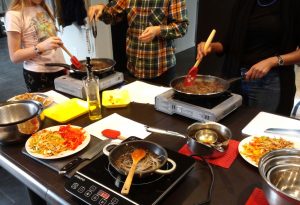 We currently offer two classes, one for Korean dishes and one for making sushi rolls. Check our current availability here: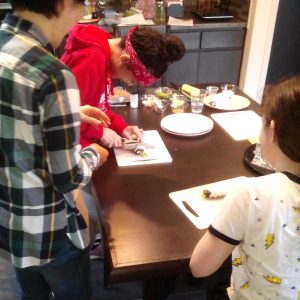 Come join us! Contact us for more info!